Subscribe to my channel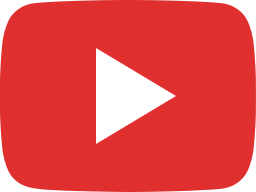 APOSTLE PAUL SIMMONDS I AM A FIRE CARRIER's Zoom Meeting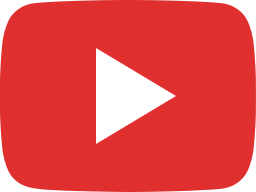 The Condition of the world Today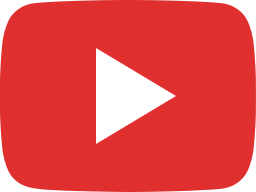 How secure is your eternity?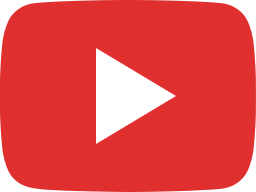 Questions and Anwsers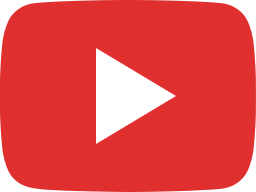 Survival is not good enough. We must win!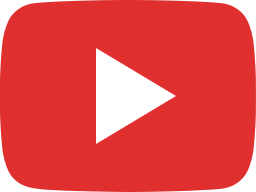 How to reconize occult teachings and false doctrines in the church.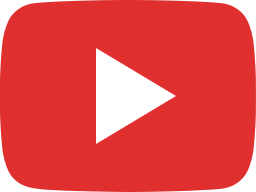 Why are many Christians frustrated?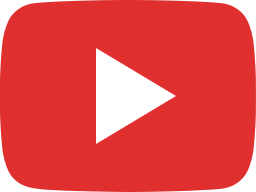 Ministry in Fullness the way God intended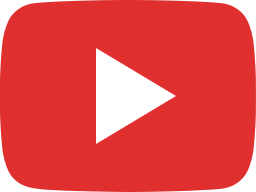 Why Some Christians Do not Fight Effecively?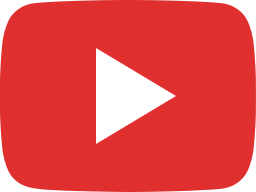 Biblical Questions and Answers 9/30/21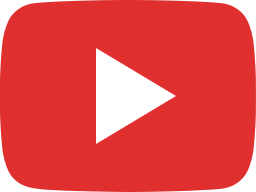 My Testimony Part 1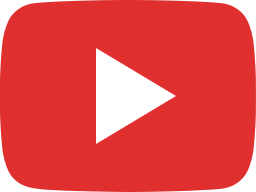 Who Does Jesus Send?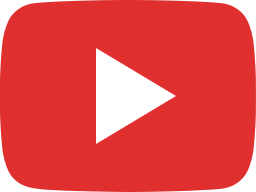 The lost one was found but where are the nintey-nine today?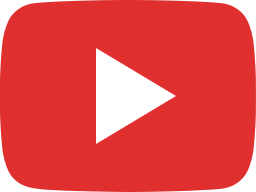 Questions and Answers 3/28/2021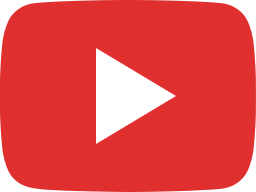 Questions and Answers 4/1/2021